July 5th, 2009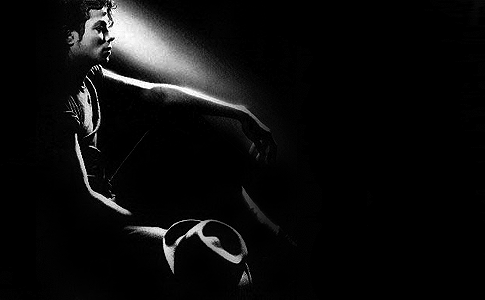 I know it's obvious and there are millions of Michael Jackson mixes around right now but I had to do it anyway. His music was so much influencing me and was always part of my life back in the days.
I focused on the pre "Bad" era and tried to also pick some of the more unknown tracks. It took me a while to select the "right" tracks out of his huge discography and put them into order to mix them properly. Anyway – here is the result. Enjoy.


WINAMP

REAL PLAYER

MP3 DOWNLOAD

Tracklisting:
Tracklisting on request.
Entry Filed under: Radioshows